Back to the Future - a benefit gig for The Michael J. Fox Foundation for Parkinson's Research

Brixton Windmill, London, Saturday 6th September 2014





Back to the Future III - a benefit gig for The Michael J. Fox Foundation for Parkinson's Research

Night and Day Cafe, Manchester, Saturday 23rd August 2014




The Alpha Machine & Claw The Thin Ice
Gullivers, Manchester, Saturday 03 May 2014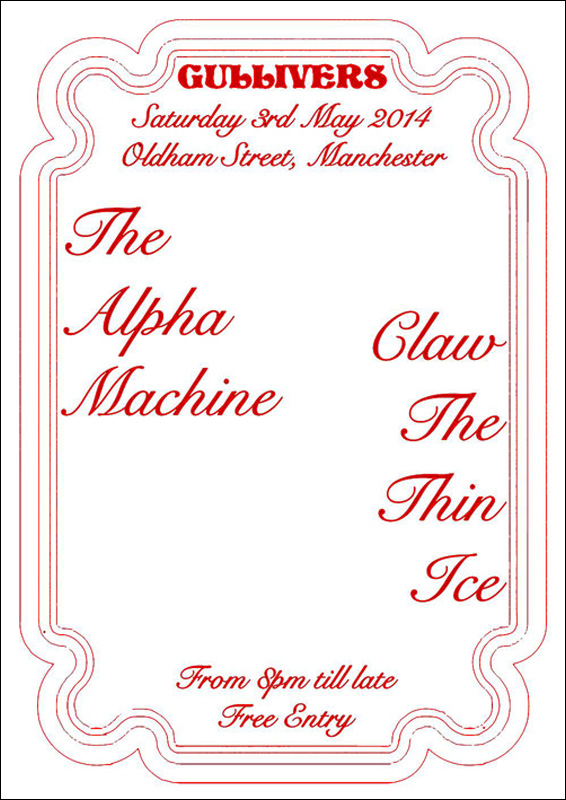 Faux Four w/ The Alpha Machine
Castle Hotel, Manchester, Saturday 19 January 2013

Launch gig photos by Adam Cooney by clicking the band names below:

Faux Four
The Alpha Machine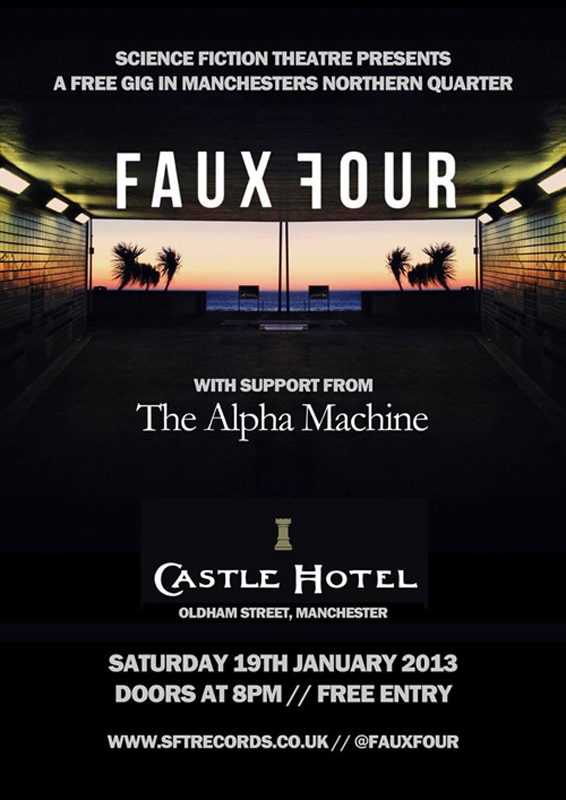 The Mekkits! album launch
St. Philips/St. Stevens Church, Salford, Friday 25 May 2012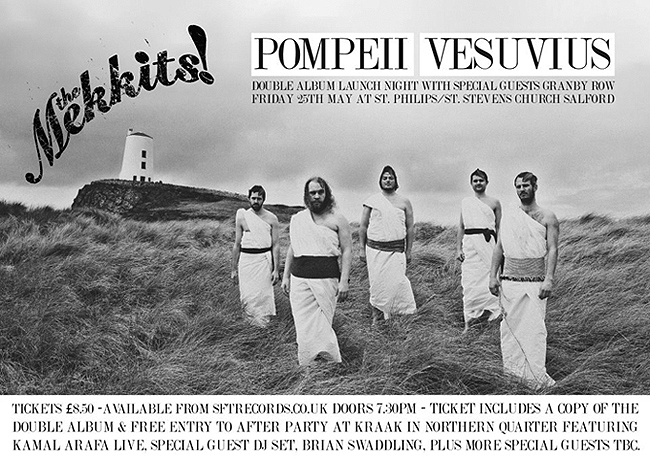 The Alpha Machine album launch
Castle Hotel, Manchester, Saturday 7 April 2012

Launch gig photos by Adam Cooney by click the band names below:

The Alpha Machine
Stations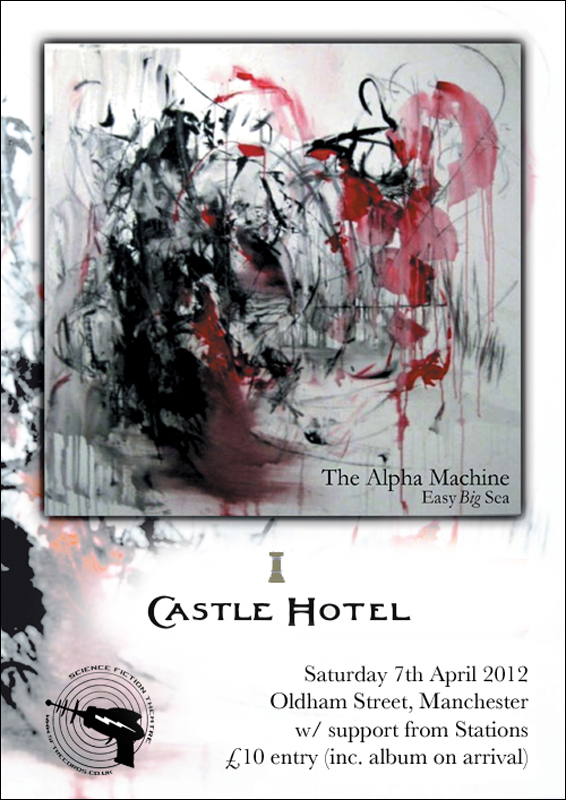 Back to the Future II - a benefit gig for The Michael J. Fox Foundation for Parkinson's Research
Night and Day Cafe, Manchester, Saturday 16 April 2011
THIS NIGHT RAISED OVER $1000 FOR THE CHARITY - THANKS TO ALL THAT CAME!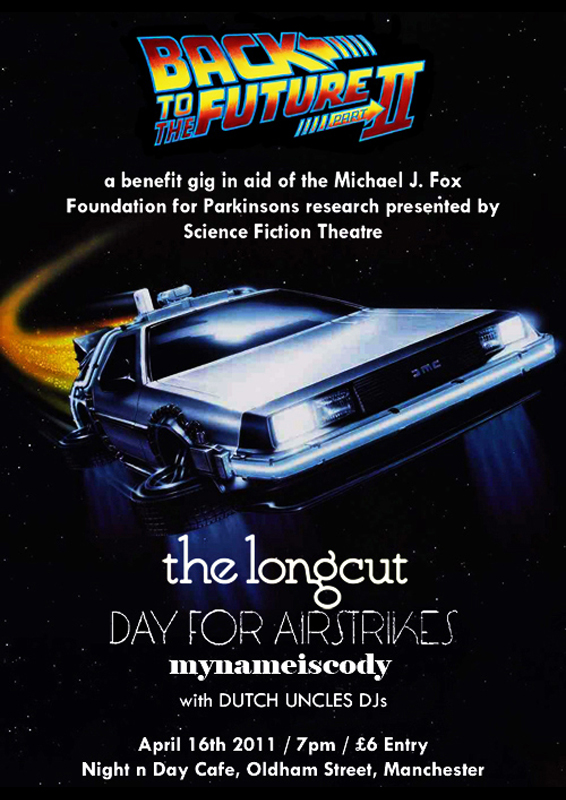 Pandamonium - A tribute to Chris Dart
Academy 3, Manchester, Thursday 26 August 2010

Click here to launch gig photos by Adam Cooney
THIS NIGHT RAISED OVER $2000 FOR NEEDY PANDAS - THANKS TO ALL THAT CAME!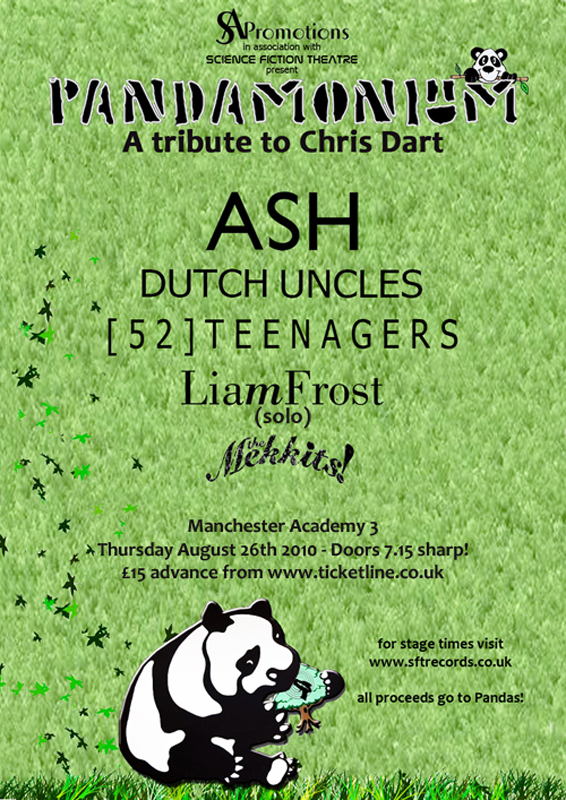 Back to the Future - a benefit gig for The Michael J. Fox Foundation for Parkinson's Research
Night and Day Cafe, Manchester, Saturday 17 April 2010
THIS NIGHT RAISED OVER $800 FOR THE CHARITY - THANKS TO ALL THAT CAME!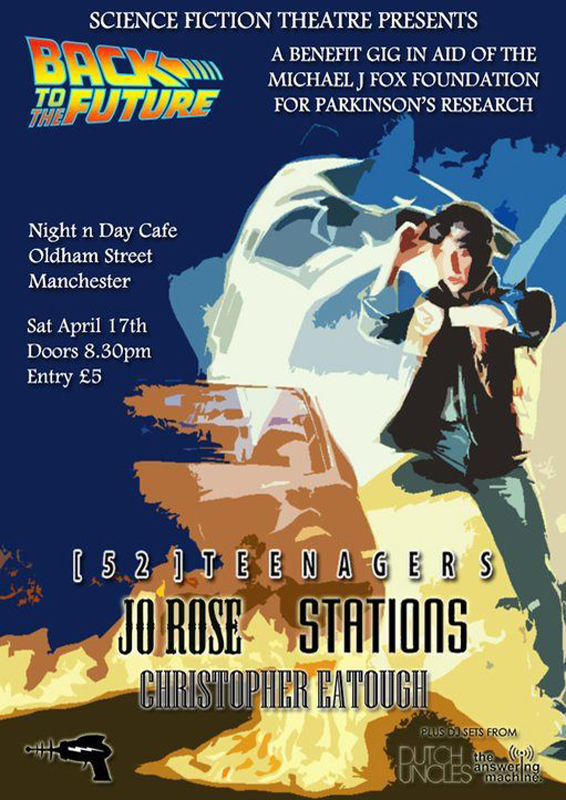 You may not be aware but I was stuck in New York on the day of the gig. I had been due to fly home a few days before but the volcanic ash cloud put paid to that. I was well and truly gutted to miss the night as I had put a lot of time and effort into it but I'm happy to say that my wonderful friends and all the acts involved in the night made sure it was a resounding success, particularly Chris Dart who repped the night from start to finish and did a cracking job getting our charity buckets filled up. Thanks also go to Eddie who continued to put me up while I was in NYC and looked after me really well. Hero.

Message for the stranded.





SFT Showcase
Night and Day cafe, Manchester, Early 2007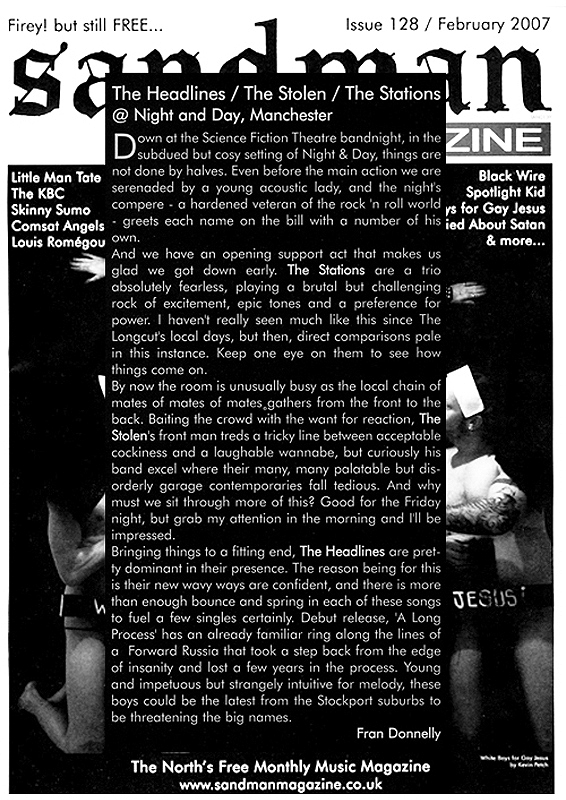 SFT Club Night
Tiger Lounge, Manchester, 15 October 2006 - 16 March 2008
For 18 months SFT Records put on a club night on the 3rd Sunday of every month at Manchesters Tiger Lounge; curated by Chris Dart, these nights showcased more local and national bands than I could mention, some were simply good night but many were excellent and we put on some of the best unsigned acts the country had to offer. Driven primarily by Chris, these were an integral part in raising the profile of the then fledging independent record label SFT.